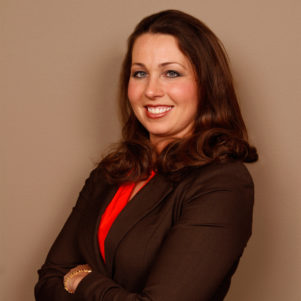 Christa's career in Real Estate has continued to grow with her vibrant…
E-mail: christa@priorityrealestateservices.com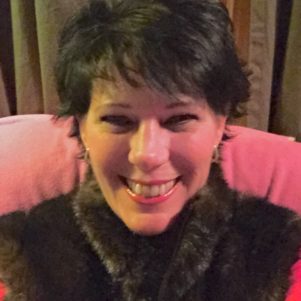 Tauna Clegg is the transaction coordinator for Priority Real Estate & Development…
E-mail: tauna@priorityrealestateservices.com
Jen brings to the real estate industry a fresh new enthusiasm to…
---
Firstly, we find best fits:
Compiling a diverse list of properties, that you might like and consider visiting with one of our agents.
Secondly, we accompany you:
While you'll be visiting the properties, our agents will be there for you, to offer a timely advice…
Thirdly, we close the deal:
We have such a wide range of miscellaneous real estate properties on our lists, that we're sure you'll find your fit!
WHAT OUR CLIENTS ARE SAYING
It was wonderful to have Christa as our realtor, she knew what people in the area were looking for and was able to give us some pointers. She was very persistent in finding people to show the house to. I would choose Christa again for helping with any sales of housing or real estate.
We have bought a home plus bought and sold a rental with Christa, and for good reasons. She has a depth of local knowledge and understands the local market. If you pay for information and expertise check the market and accept what a professional says, she knows her stuff.
Christa was great to work with! She helped me negotiate with the Casey's corporation. This was the first time she dealt with a corporation but did it with grace and professional expertise. She did a wonderful job and I strongly recommend her to anyone looking for residential or commercial place.
CARING FOR OUR CLIENTS IS OUR #1 PRIORITY
We specialize in assisting clients buy or sell properties in these areas: residential, farm,
commercial, and investment property in southeast South Dakota
Learn More
Ask an agent. We're here to help seven days a week.